FRIUTS IN SYRUP
Napisz lub zadzwoń do nas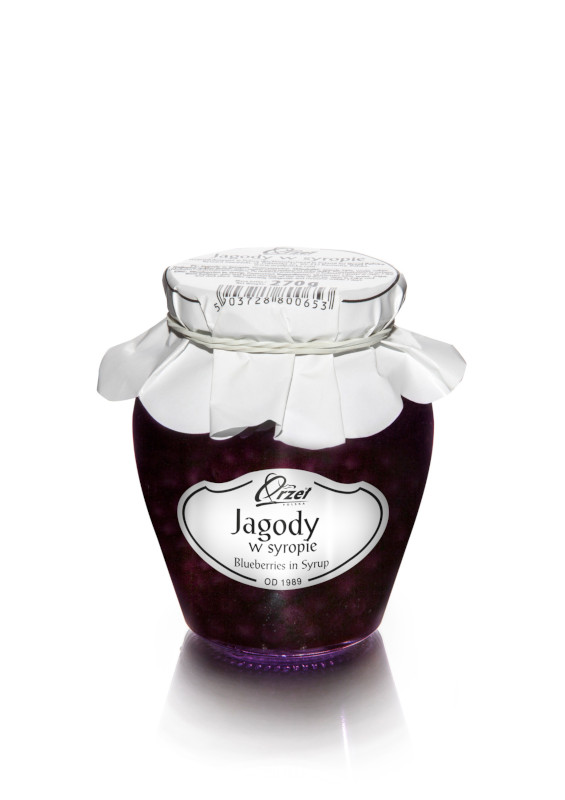 BLUEBERRIES IN SYRUP
Blueberries in syrup of Orzeł Polska is a tasty ingredient of cakes, desserts or drinks. Blueberries taste best when served fresh, but in order to preserve this flavour during long winter evenings we prepared extremely healthy and tasty fruit in syrup. It is also worth stressing that blueberries feature not only unique taste, but also help keep good health. This jar contains only natural ingredients.
Ingredients
blueberries 54%, water, sugar.
270g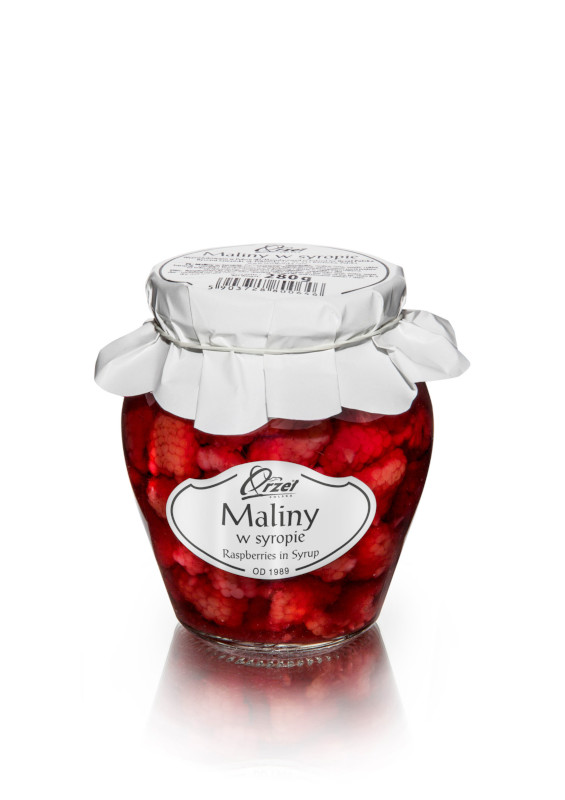 RASPBERRIES IN SYRUP
Raspberries in syrup of Orzeł Polska is a perfect ingredient of cakes, desserts and drinks. Winter tea with our raspberries tastes perfectly. Children will be pleased if you add raspberries to pancakes or natural yoghurt. Additionally raspberries are a vitamin bomb, which supports body immunity.
Ingredients
raspberries 50%, water, sugar, dye – cochineal red.
280g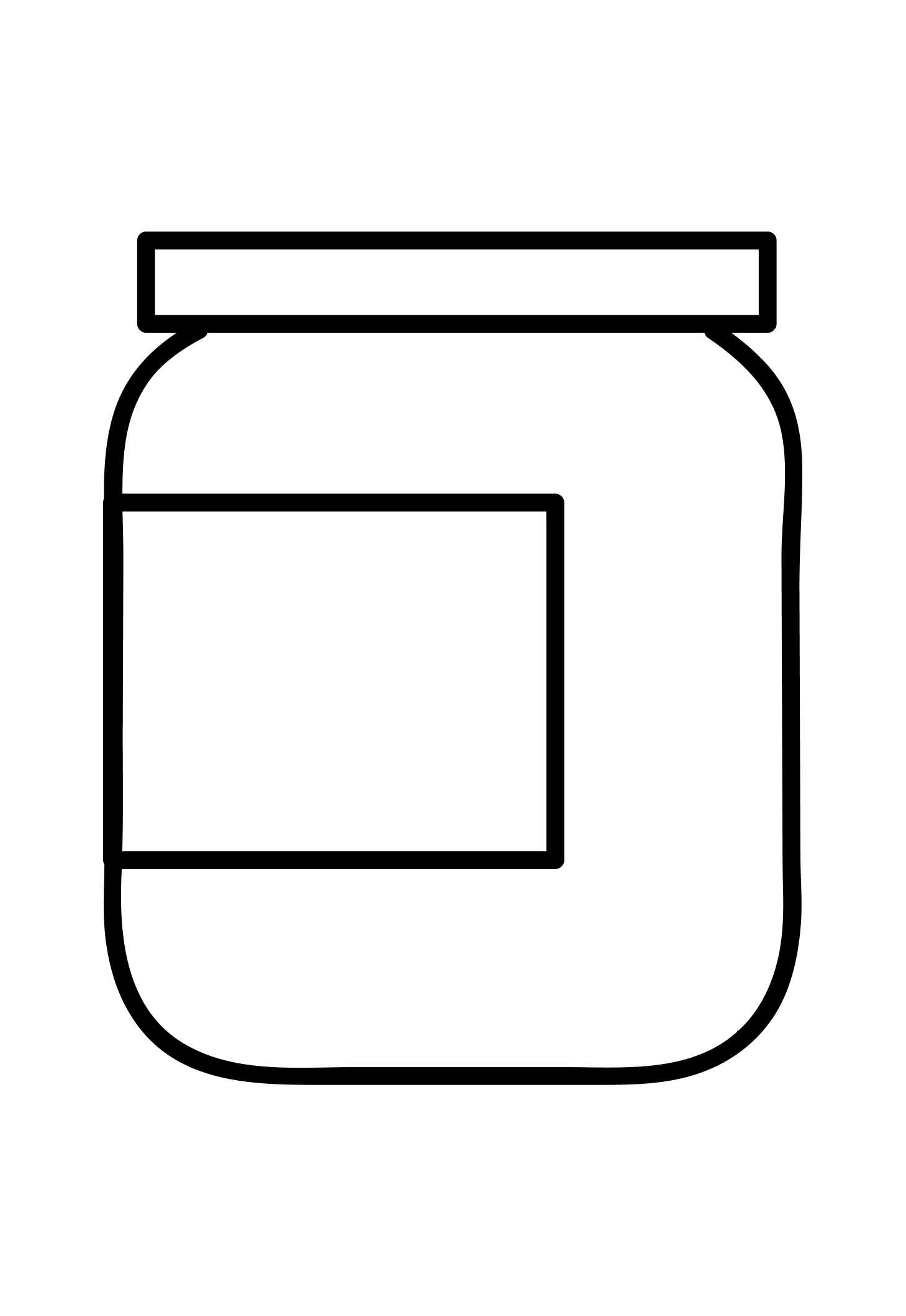 CHERRY IN SYRUP
Cherry in syrup of Orzeł Polska is sweet, but also slightly acidic. Cherry is an obligatory ingredient for every fan of baking. They can be added to tea or other slligthly "stronger" drinks. Cherries make a perfect ingredient of breakfasts if added to e.g. pancakes or toasts – they will make your children smile. In combination with natural yoghurt they can become a healthy replacement for flavoured yoghurts. Cherry is a fruit featuring nutritional and healing properties, which have been used in traditional folk medicine for a long time.
Ingredients
cherries 70%, water, sugar.
350g
Address
ul. Puławska 27,
05-532 Baniocha
E-mail
office@orzelpolska.com