BIO
Napisz lub zadzwoń do nas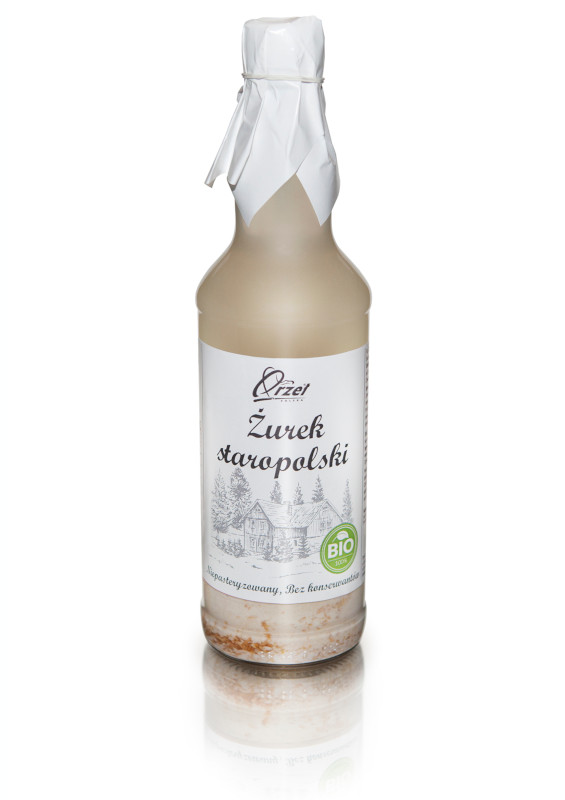 SOUR RYE SOUP BIO
Sour rye soup BIO of Orzeł Polska is made of the highest quality of produce harvested only at certified farms. It is pickled in a natural way, not pasteurised and does not contain any preservatives. This is another version of our renown sour soup "Żurek" for even more demanding clients. It features relevant acidity, clear scent of marjoram and the whole bay leaf in every bottle.
Ingredients
water, rye flour, wheat flour, salt, garlic, allspice, bay leaf.
500ml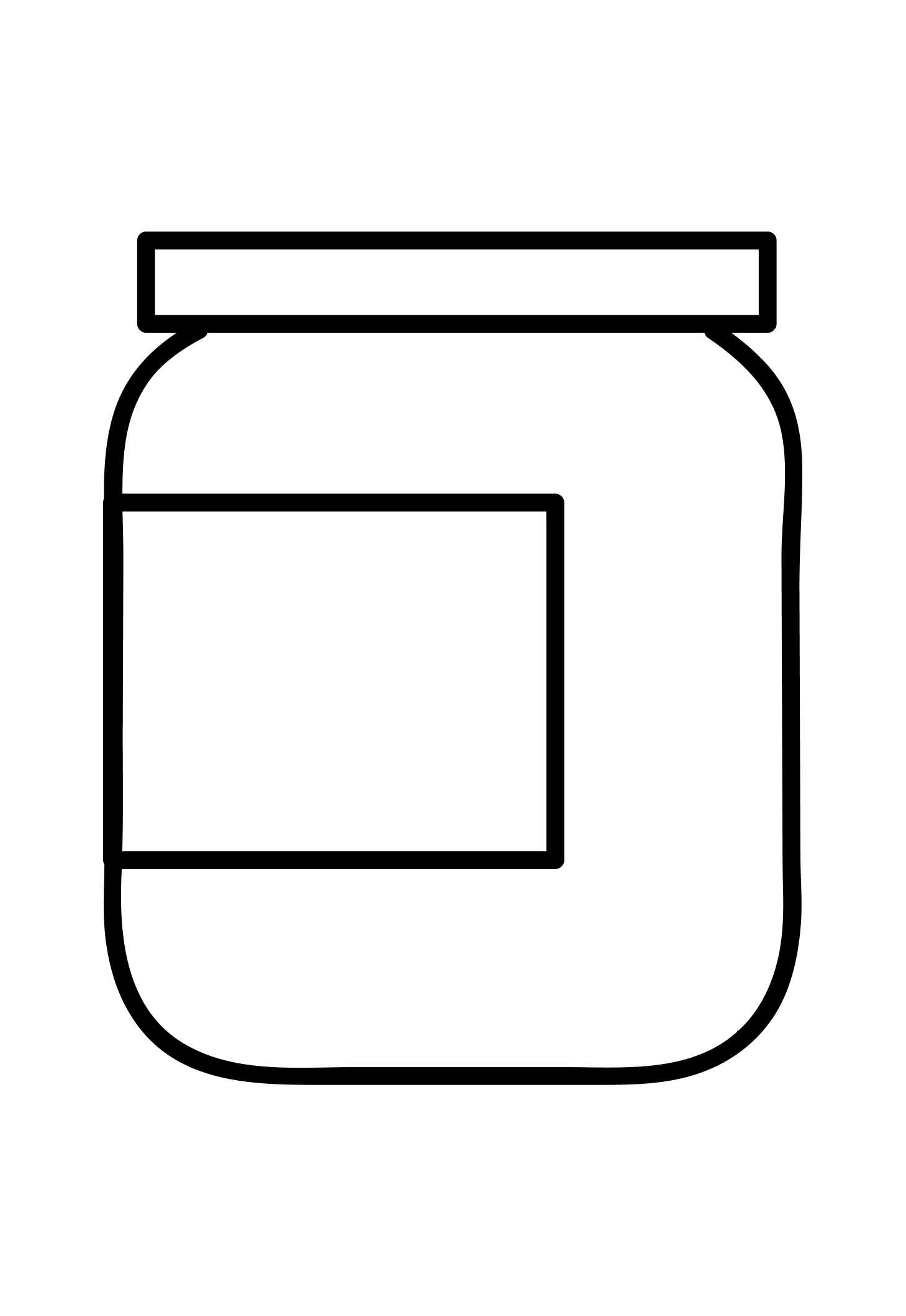 RED BORSCHT BIO
Red borscht BIO of Orzeł Polska is a unique product for the fans of ecological products. Its unique flavour is obtained thanks to the family recipe and the best spices. This is a perfect soup for everyday tasting – not only for Christmas dinner.
Ingredients
pickled beetroot extract, celery, salt, garlic, allspice, bay leaf.
500ml
HOMEMADE PICKLES IN BRINE BIO
Homemade pickles in brine BIO of Orzeł Polska are the certified version of our extremely popular homemade pickles in brine. Cucumbers are pickled directly in jars as it was done by our mothers and grand mothers. They combine the best quality of ingredients – Polish cucumbers – with traditional spices, such as salt, horseradish and dill. They can be served as a stand-alone snack or added as an ingredient of e.g. soups, salads, sauce or meat dishes.
Ingredients
bio cucumbers 60%, water, bio garlic, bio dill, salt.
750g
Address
ul. Puławska 27,
05-532 Baniocha
E-mail
office@orzelpolska.com